By Edward Cetrangolo on Aug 17, 2018
Installed a security alarm system on my truck bed cover ( 2014 Toyota Tundra ). They did an excellent job with customer service, installation and gave a courtesy call 2 days later which was really appreciated. I would highly recommend them to anybody in the future. Thank you very much Ian, Eric and Lawrence.
By Martin Guevara on Aug 15, 2018
This location is the best from customer service and quality work services I highly recommend this place for any work needed on your car they went above and beyond my expectations as fast as possible fixing another locations mistakes on 2246 E Indian School Rd, Phoenix, AZ 85016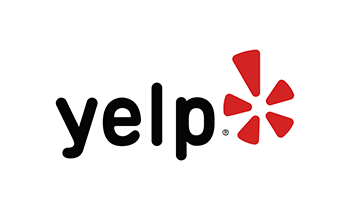 By Diana W. on Aug 13, 2018
Made appointment Friday to drop off Truck this morning @ 9:00. No issue. Received call at approximately 1530 truck is ready to be picked up. Again no issue. Arrive at store, paid $1500.00 cash for Amp/Speakers installation. System sounds great. *HUGE* issue is driving home I see in my rear view mirror items flying out of the back of my truck. I guess the $1500.00 I just paid them didn't include the common decency to put items back in my truck that they took out nor did include the TRASH they left in the back of my truck. Customers who have a positive experience tell maybe 5 people. Customers that experience poor service tell everyone. Thanks for yelp but I wouldn't refer this store to anyone.
By RD Hoffman on Aug 12, 2018
By Sonia Nesmith on Aug 09, 2018
Store Manager Ian is awesome and very knowledgeable. Dustin the lead installer did a great job installing my system.
By Collin Dozbaba on Aug 08, 2018
Just had a subwoofer/amp installed in my truck and the staff at audio express couldn't have been better. Install was quick and everything was done cleanly and system sounds great. Have had work done on my trucks in the past and will keep coming back. Thanks to Manny and the rest of the staff for their help.
By Steven M on Aug 03, 2018
I bought a head unit and they installed it the same night. It works good with my truck and cell phone. I can make calls play music and view navigation. They even gave me another USB cable because I couldn't find mine. It is a good upgrade and worth having it installed.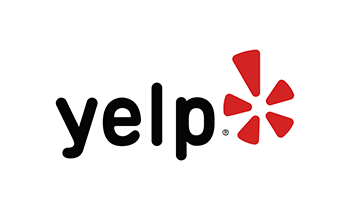 By Kenny H. on Aug 03, 2018
Great customer service! Had a radio installed nearly two years ago and was having programming problem. They took me in without an appointment and made the adjustments the same day at no additional cost. The manager, Ian, was quick to remember me from the initial install and was super friendly. He called with updates on the job and got it done the same day. Manny took care of us and ran us the the controls to make sure we were satisfied with the job. He definitely passed with high grades! The team here is great and would recommend them without hesitation.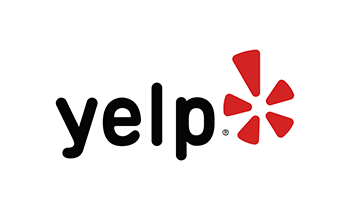 By DAVID C. on Aug 01, 2018
I am a firm believer a company is only as strong as the product they sell. Imagine my surprise when my $100 remote failed in under a year. BTW, going to the store was fruitless no empathy, apology, or even an understanding that my remote was rechargeable. OH, THEY WERE MORE THAN HAPPY TO SELL ME ANOTHER $100 REMOTE!!!
By Rudy Alcaraz on Jul 24, 2018
Went in yesterday, 7/22/18, and right when I walked in I was helped right away. Went in for a couple of things and Eric helped me out right away. Went to Slanging Car Audio before going here and their customer service was horrible. Shout out and big thank you to Eric for hooking me up with what I needed.
By Christopher Johnson on Jul 23, 2018
All new speakers and Viper remote start. The "tech" fried two modules, wired the rear speakers backwards, and the remote start/alarm never worked properly. It chirps when you lock or unlock but won't always complete the task. Remote start almost always takes two tries. Sometimes when the timer runs out (~12mins) the alarm will go off which is annoying and pisses the neighbors off at 4am. After taking the vehicle back several times to be fixed correctly, they were unable to repair the problems. Less than a year later all of these problems still exist and now only one rear speaker works. The rest aren't blown they simply do not work. The key fob is rechargeable and did have a long battery life, however less than a year from brand new the fob doesn't hold a charge. Shoddy craftsmanship and obviously not all of their techs are knowledgeable enough to complete this service by their self. I expect the products are not top of the line either. The manager of the location was polite and tried to be accommodating through the whole process. I'd recommend going to a different business for your products and service.
By Shaun Billig on Jul 19, 2018
I came in to put my stock radio back in my car. They took care of it quickly and without any issues. I will definitely come back to this store in the future.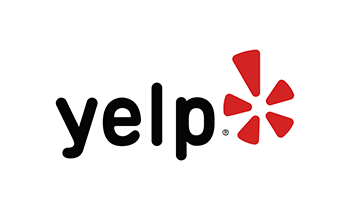 By Chaz M. on Jul 16, 2018
Eric Choo was a big help to me when I went into Audio Express. I told him what my budget was and he walked me around the store, He laid out all of my options in order to find the best sound system for my car. Against all odds, he had it installed the same day because he knew I had limited time with my crazy work schedule. I absolutely love the results of my new sound system. I would definitely recommend Eric to anyone looking for their next system. Thank you Eric! CHAZ JESSICA, & CADE.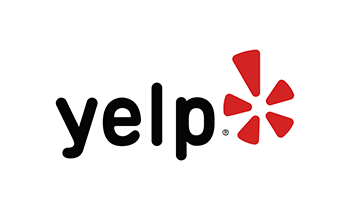 By JJ K. on Jul 12, 2018
I haven't purchased an item here before but one of the connectors to my amp to the wire broke and they replaced it for free. So I want to say thank you for that audio express
By Gus Gus on Jul 10, 2018
I took my white 1995 Nissan 240sx for a car alarm removal at $50, which was a good deal. I thought I had some starting issues with the alarm's immobilizer as my car's FOB was broken and the car didn't start after I removed a started fuse, accidentally. I explained my issues to the tech, and they were eager to help. After the alarm removal, the car did not start, which was ok because the tech notified me that this could be a possible outcome. They said they could take a further peak at the issue if I was willing to wait, at no charge. Sure! Shortly after, the tech came back out and figured out that my clutch switch had malfunctioned. The issues was fixed and the car started up. The employee(s) that worked on my car went above and beyond, exemplified initiative, exceeded my expectations, and I could physically see their passion for what they do. The owners are lucky to have such passionate and talented employees. I was excited, they were excited, we were all happy. Gave them a $40 tip and went on my way. Highly recommenced this awesome shop!
By Josh Jbzy on Jul 06, 2018
Don't waste your time nor money! They take forever to install and don't under electrical systems in cars! They may fry your car system next!
By Michael smith on Jun 28, 2018
These guys are the best. Recommend everyone, stop by and see Ian or Manny
By Lorenzo Reyes on Jun 27, 2018
Going there now to give them a second chance hopefully they don't let me down and can explain why this keeps happening. See how this goes
By Lorenzo Reyes on Jun 25, 2018
Take forever, always try to upsell and aren't very knowledgeable due to the fact the $300 sub that I bought from them has blown for the 2nd time now with the matching amplifier.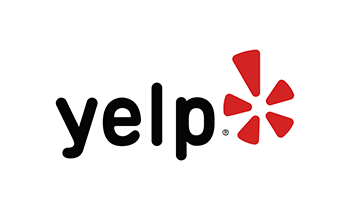 By Tiffany G. on Jun 24, 2018
Great fast customer service. Putting in after market alarm and remote start was the best thing! Love having my car cooled off before I get in. Also brought my car in because the back speakers weren't working and all it was a button pushed on the dash. Glad they didn't try to rip me off and just put new ones in. Definitely would recommend