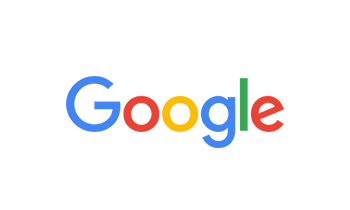 By Barbara Houston on Jan 20, 2019
Good except someone stole my drum sticks out of my truck. ?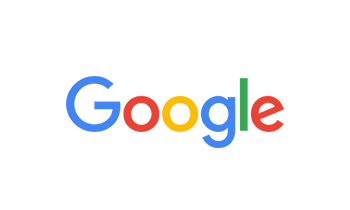 By trent tinnes on Jan 16, 2019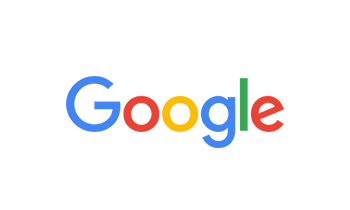 By Danielle Bashon on Jan 12, 2019
All of the associate's in the store are very friendly and helpful . Manuel Velducea knows what he is doing and very helpful.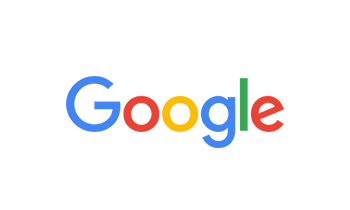 By Christopher Layton on Jan 12, 2019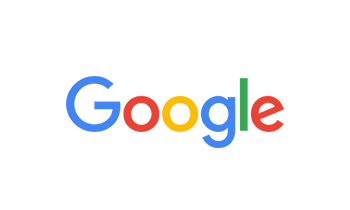 By Dave Malland on Jan 09, 2019
Great service! Jeff (fast Eddy), and Russ (Spider-Man) we're very knowledgeable and efficient.thank you.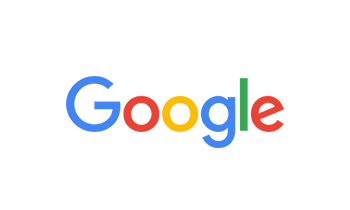 By vivian cc on Jan 08, 2019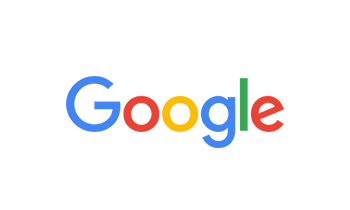 By Guillermo Flores on Jan 08, 2019
Awesome Team! Awesome Service! Awesome Prices! I am so glad I went to Audio Express and thankful that I was helped by Jeff V. Although EVERYONE was super helpful Jeff wen above and beyond to ensure I walked away happy. Will definitely be coming back soon!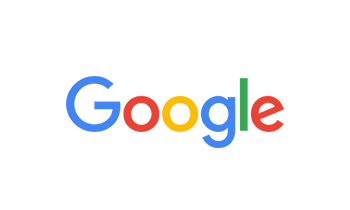 By K P on Jan 05, 2019
I wouldve put in for 5 stars, but I figured the prices woulve been much lower. Other than that, they did a mighty fine job. Thx, audio express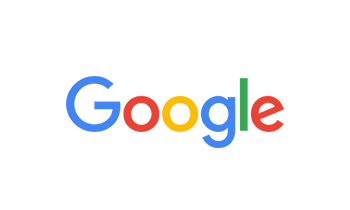 By Thomas Webb on Jan 02, 2019
The best costomer service in town! Quality equipment at great prices! Have had right side speaker go out, replaced at no cost to me. Ian the manager is on top of his job! Friendly and helpful!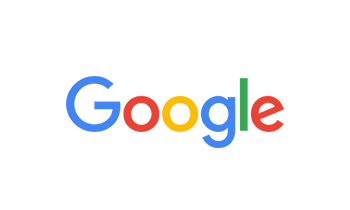 By Fun in a Flash on Dec 31, 2018
This is the only place I go to for my truck and motorcycle audio! Ian has been awesome and will be taking the bike in soon to add more speakers to it!!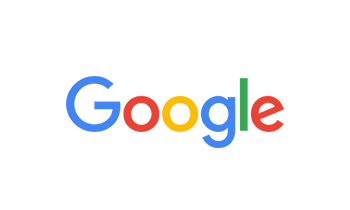 By Heath Harper on Dec 29, 2018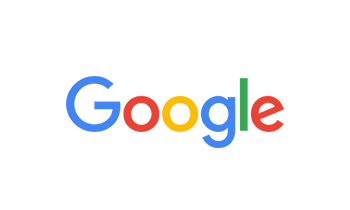 By Shawn Hall on Dec 29, 2018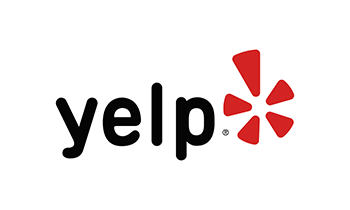 By Regeina S. on Dec 28, 2018
Hands down the best experience I've had dealing with a retail store. Went in at 3:30 and picked out some speakers for a Christmas gift. It was easy and not a bother at all for Mark to help us out. He was very knowledgeable. By the time it was all picked out and said and done, we were ready for them to install them. Mark wasn't sure if they were going to be able to do it today but he asked Eric... Next thing we know Eric says not a problem and by 7 we had our speakers installed they sound awesome.. great guys.. great place... great service!! we can't say enough good things about this experience.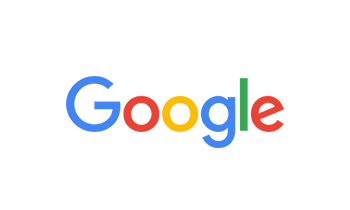 By john wayne on Dec 27, 2018
These guys are amazing and went above and beyond. They hooked me up with a $3800 system and had it installed very quickly. They ran into little problems as some jobs go but they just took care of it so they could meet the estimated completion time. Best system I have ever owned and they are one of the few places in the US that carry Blam. If you haven't heard Blam speakers then definitely try them out.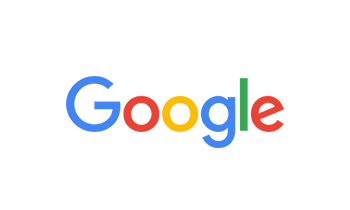 By Dylan Small on Dec 20, 2018
Did an amazing job on my dodge ram. They take care of your interior and are quick! All speakers in cabin switched to kenwoods in about an hour and a half. Super happy with the results!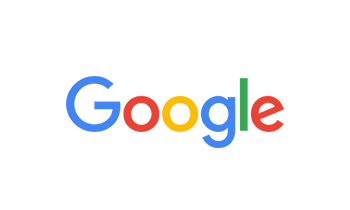 By Raquel Chan on Dec 20, 2018
I have to say this place is awesome!! I walked in and was greeted by Eric. I told him what I was looking for and my budget. He showed me a few items and he helped me pick out what i needed. I have to say I am very happy with my purchase. Eric got me in asap to have the items installed and he showed me how to use the items as well! Eric provided me with EXCELLENT service!! Thank you!! ?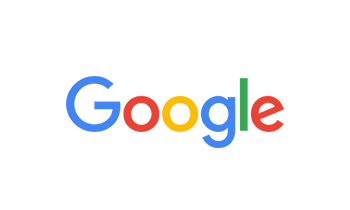 By Bret Thormahlen on Dec 16, 2018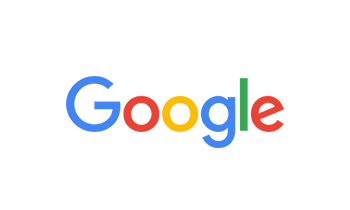 By Shawn Skaggs on Dec 12, 2018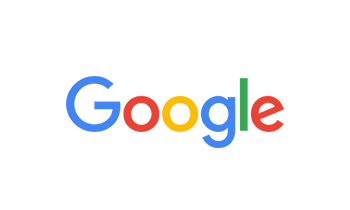 By Georgia Williams on Dec 04, 2018
Great employees & variety of products.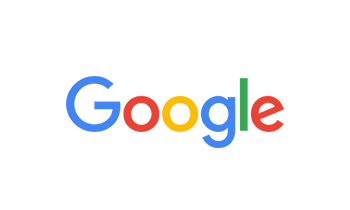 By Chad Carling on Nov 29, 2018
Very Very Happy with the service and products recently purchased. Eric, Manny and Lawrence did a great job in providing information, Demo, and also gave me a great price. Installation was top quality.