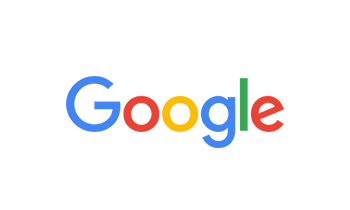 By Eric Melonzon on Apr 20, 2019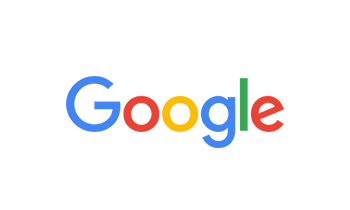 By Eric Melonzon on Apr 19, 2019
I payed almost $800 to upgrade my sub and have been waiting for over 2 1/2 hours and counting for a 20 minute install. I asked before they took my money if they could do it right now and they said it's be a small wait. Update Ended up staying almost 4 hours and they forgot to install a bass mob. I was given the option to pay $45 and wait another hour but after talking to the manager they did it for $20 and only 15 minutes No option is given in the review. Just facts.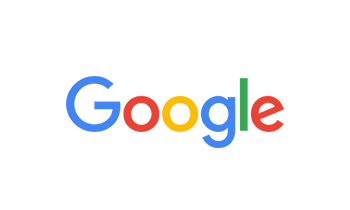 By Eric Melonzon on Apr 19, 2019
I payed almost $800 to upgrade my sub and have been waiting for over 2 1/2 hours and counting for a 20 minute install, if that..Facts.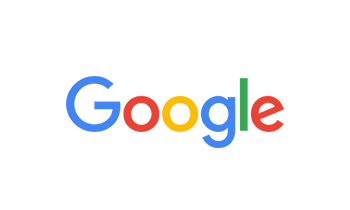 By Jared Dunckhorst on Apr 19, 2019
They were very helpful and quick on the install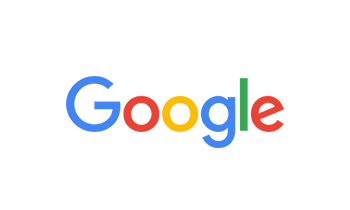 By Miles Stone on Apr 17, 2019
Great place, great customer Service, was quick and to the point on everything. Would have gave him six stars if they had six.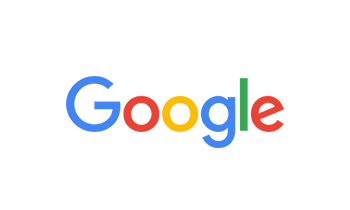 By Cap Vandut on Apr 16, 2019
A great place to visit for all of your car audio needs. I went by there just the other day for a few small parts for my audio system. I was greeted by a very friendly associate named Eric who was more than helpful with my questions and getting me the specific pieces I needed without any hassle or up sale. All in all it was a pleasant experience and I left with everything I needed. Thanks Eric your the man!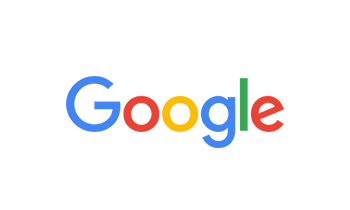 By Ruben Garcia on Apr 15, 2019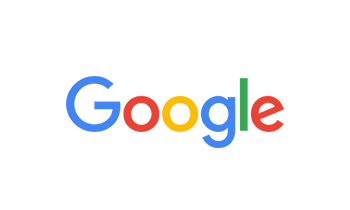 By Heath Calvert on Apr 14, 2019
How much is it to install and hook up my double DIN in my 2000 Dodge Dakota price please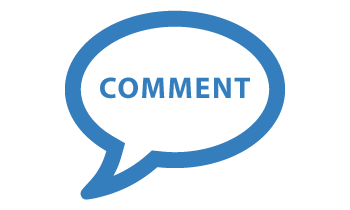 By Allen on Apr 13, 2019
Great Job, Great Service, NO problems. Everything is Working Great, Thank You.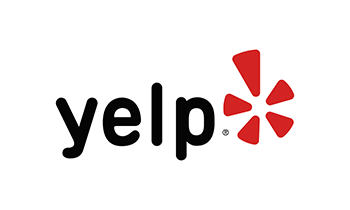 By Matia Z. on Apr 11, 2019
Very good prices and were able to install my radio on a weekend which was great. Nice big clean shop and a comfy waiting room.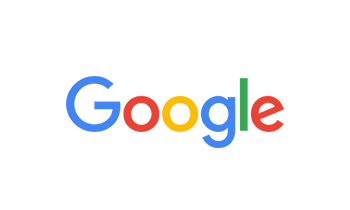 By Dwight Shaw on Apr 11, 2019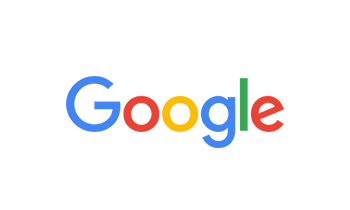 By Adam Reeves on Apr 11, 2019
I don't recommend coming to this place. I was told over the phone it would take 2 hours to get a bracket made for my 6.5" speaker and that I could leave my factory bracket and the speaker I needed the new bracket to fit for them to make a correct fitting one. I was fine with that, however that was not the case when I went in. I was given a blank stare by this kid behind the counter and told "We're really busy today, you need an appointment." I don't know where the friendly attitude went but trust me, these guys were just going through the motions trying to get me to set an appointment for what was probably end up costing me a hundred dollars for a simple bracket. I would expect this kind of service from Best Buy. Go to another car audio store, they're a dime a dozen and probably way better than this place.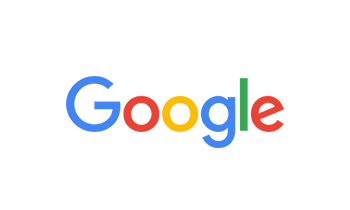 By Amanda Shaffie on Apr 11, 2019
The guys at Mesa Audio Express has made me a customer 3x. Lawrence is awesome to work with and very knowledgeable with helping me get the right equipment for the right price and desired sound. Thank you guys! Let the good times roll with some awesome tunes. ?? Amanda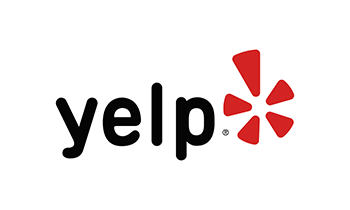 By Amanda S. on Apr 10, 2019
Gotta say these guys Rock!  Pun intended .   Lawrence and his team took excellent care of me getting the best sound in my vehicle.   Music to my ears with the great customer service.   Now I'm headed back to get two more of my vehicles to get a huge upgrade from their stock sound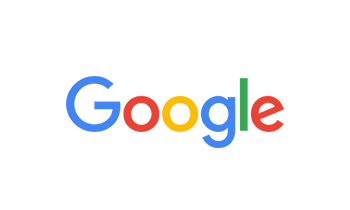 By cooper merkow on Apr 09, 2019
These guys at the Chandler Audio Express location really crushed it on my truck.. I actually walked in with a problem with the DRL on my headlights and they welcomed me in with open arms.. In fact, they rectified the issue and fixed it to my standards within 2 hours.. The technicians in the back appear to be wizards and I couldn't thank them enough.. Definitely will be bringing the truck back for audio work when the time comes.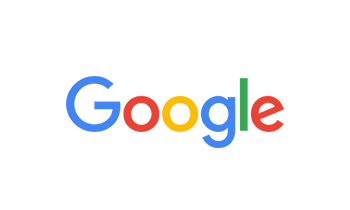 By Rhonda Phillips on Apr 09, 2019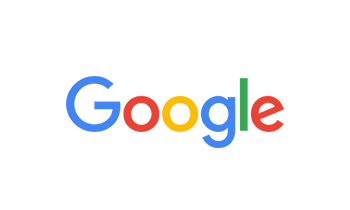 By Ar.space Big on Apr 09, 2019
They were training new people but everything went well . Good place , haven't done the installation yet though so I cant comment on that part yet.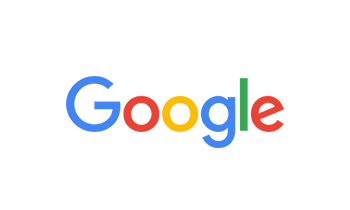 By Smokey Ramirez on Apr 08, 2019
Just goto Slangin audio. Much better deals, service, and they actually care because they aren't a polo wearing corporation just out to sell.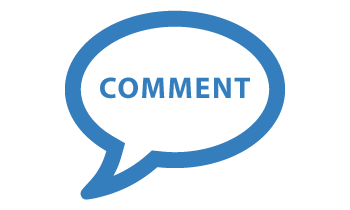 By Scott on Apr 07, 2019
They have never tried to sell me something I didn't need, This location has done all my vehicles in the last several years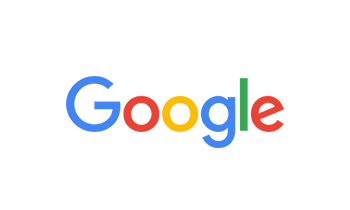 By JR Jones on Apr 04, 2019
Very knowledgeable and willing to go the extra mile to get it right. Ready to answer any questions after install. Very friendly, great group of people.