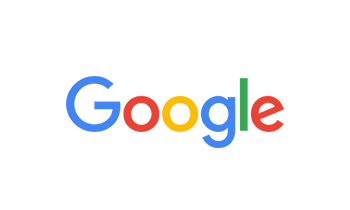 By Eddie Kando on Sep 13, 2019
Came in not knowing what I needed..other than wanting a sub for my vehicle. Spoke to Jason the sales agent on the floor and was super happy with the product he recommended! He was great and not pushy at all. Felt super comfortable with my purchase and even more excited when I picked up my car. Prices are super reasonable and they always have great experts who will cater to your needs. I also recieved great help from Brenton who gave me great tips on the next product to by. Will be coming back soon!!! Earned a customer for life.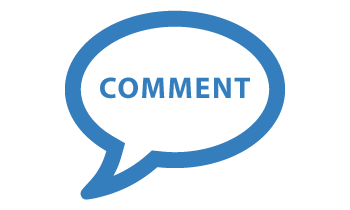 By john on Sep 13, 2019
Audio Express in Gilbert(Southern & Gilbert Rd) is a great shop. The guys there are very nice, they treat people with respect and dignity. The work they do is awesome and they stand behind their work, like no other. I highly recommend them for any kind of audio system, security, stereo, or anything else. Great job again guys!!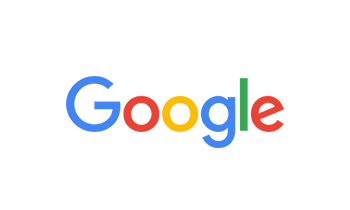 By Steven Robbins on Sep 09, 2019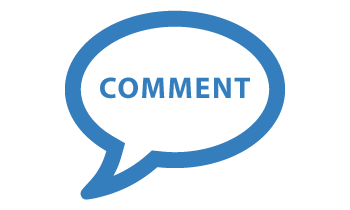 By Mike on Sep 02, 2019
I found the first job to be overpriced . Well my work was being done and Jeremy came out of the store called the other person in to try to help somebody else while I waited 15 minutes for my work to get work done . Then today I just needed a sample to look under the dash which I already had opened just to see where the connector was to put it together and they couldn't take time because they had so many appointments . I'm 72 years old had benign vertigo I cannot been down without getting sick I need my cameras on my car and they couldn't even help me out for a 10 minute look . I will never go back here again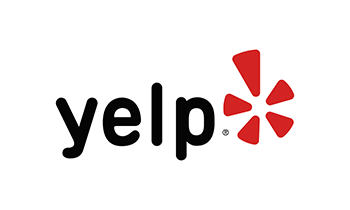 By Aaron C. on Aug 24, 2019
The staff at this location are knowledgeable, friendly, and extremely helpful. They installed a new stereo in my 2001 Grand Cherokee and their craftsmanship was exemplary. The new JVC stereo works great and the additional USB port and hidden Bluetooth speaker brought my car audio into 2019!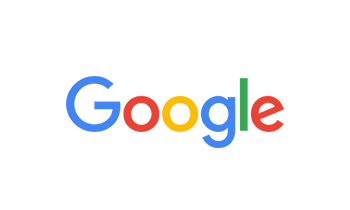 By Ken Dawley on Aug 23, 2019
Great place to purchase car audio/Mesa location.Big shout out to Brenton Spencer who was very courteous,helpful,and professional both on the phone,and in-person.He got me in and out,including the installation,within an hour.Great install,along with Brenton taking the time to walk me through all the in and outs of my car stereo;great service.Highly recommened Brenton,and Audio Express.I rarely write reviews,but my experience here was exceptional,and deserved recognition.I would purchase from Audio Express again without any hesitation.Their prices are very competitive as well,and I did shop around.Thank-you,Brenton, for making my experience here a great one.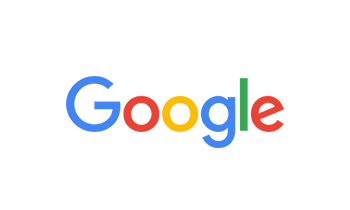 By Diana smith on Aug 23, 2019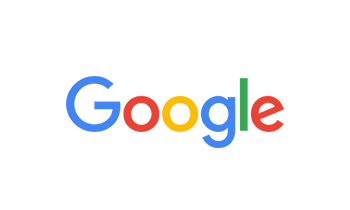 By Frank Schumacher on Aug 18, 2019
Jason did an excellent job, I got exactly what I wanted and could not be happier!! I will definitely be going back to get all my future purchases from him!!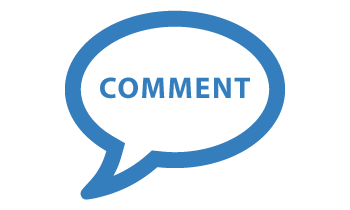 By John Angove on Aug 15, 2019
Exceptional customer service. My rear-camera system needed tweaking. They scheduled me in, listened to me describe what I was experiencing, treated me respectfully and then solved the situation beyond my expectations. I wouldn't go anywhere else for products they sell and service.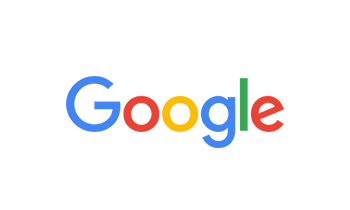 By Carrie Thompson on Aug 14, 2019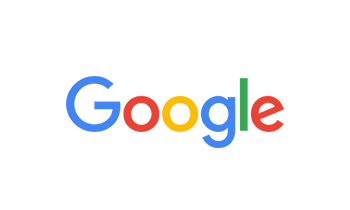 By Arizona Quality Pool Service and Repair on Aug 13, 2019
Excellent Customer Service! Our new Kenwood Car System works well!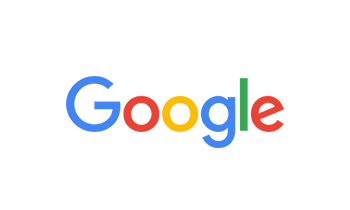 By jimmy crane on Aug 08, 2019
This. Is. The. Place. To. Go!!!! I wouldn't take my business anywhere else. I spent a good amount of time talking to Jason, and I swear I thought I was talking to the owner! So much passion and truly caring about the right fit to match my needs. I'm sure everyone there is great but I would highly recommend waiting for Jason, dude knows his stuff. Couldn't have dreamed of a better set up for my car! Slappppin!!!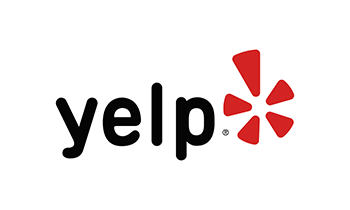 By Jason J. on Aug 07, 2019
I want to take the time to appreciate Jason at Audio Express!! My experience was great! Jason has amazing customer service, takes the time to feel out your needs and provides you with his best recommendation. His recommendation was on point! Thank you Jason for my new bump and your awesome service. Anyone who is looking for some bumpin bump ask for Jason. I can feel my ossicles vibrating with my new bass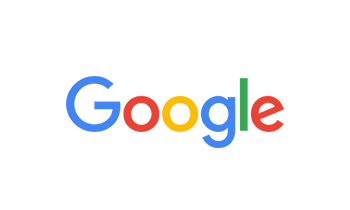 By Marisol Mills on Aug 05, 2019
My husband and I got some work done on our 2012 ford fusion. Jason was a HUGE help in finding the right fit for our needs. We didn't feel pressured or taken advantage of! He explained everything thoroughly and made sure we knew how to use it after install. A+++++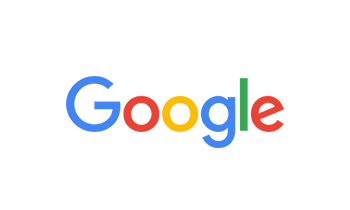 By Galileo Romo on Aug 05, 2019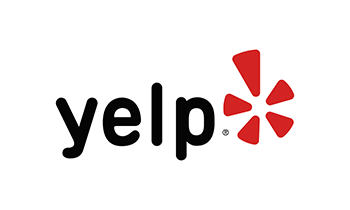 By Allie L. on Aug 03, 2019
Manny was really helpful when I came in for a remote start for my car. He was professional and friendly, and he had me leaving with a smile on my face. The remote start seems to work well. I wish they paired up the aux function on the remote to my trunk, or at least offered. I also was told it would take 4-6 hours to install, and it took 8 hours from my 9am appointment time.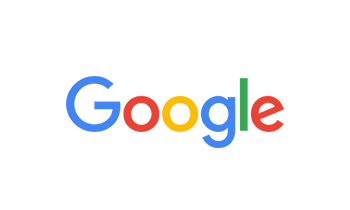 By Chris Turner on Jul 30, 2019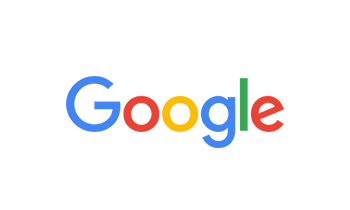 By Rich Sends on Jul 30, 2019
Manny was very helpful and courteous!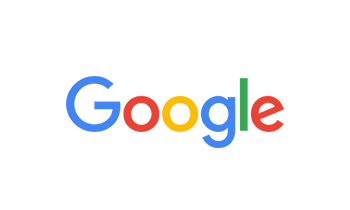 By Darren Rindahl on Jul 30, 2019
Great staff. Great prices. Installed like it was made for vehicle.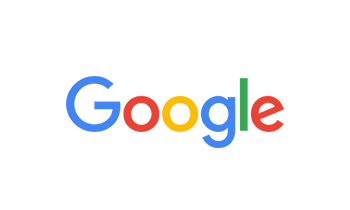 By Andrew King on Jul 21, 2019