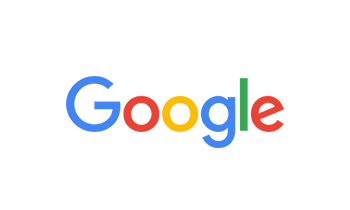 By Kaylyn Smith on Oct 12, 2019
I don't know much about cars, so I went in kind of clueless. I was instantly greeted by Jason and he was super knowledgeable about all of the products offered. He asked me what I was looking for and was able to get me everything I needed without going over my budget. Will definitely recommend audio express to all my friends and tell them to ask for Jason when they go in!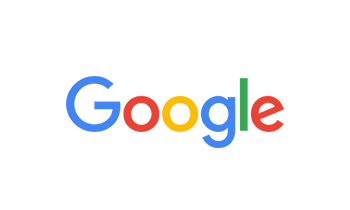 By Sue Madison on Oct 12, 2019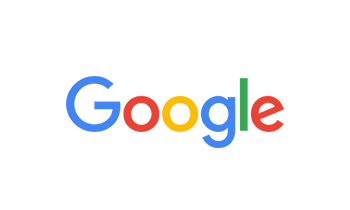 By RTTE -_- on Oct 12, 2019
Mario and the team did a great job, very satisfied.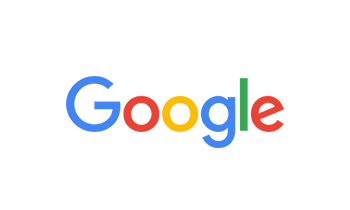 By christian gerhardt on Oct 11, 2019
Mario was great thank you audio express I will be back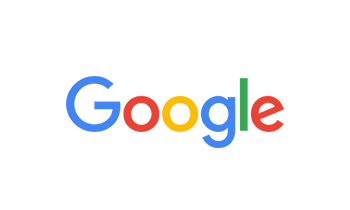 By Cross Realwalk on Oct 10, 2019
Best location in Arizona Ian is the guy to talk to...great customer service...all about getting the job done. Most recommended by far ..I will be getting everything done on my car at this location ...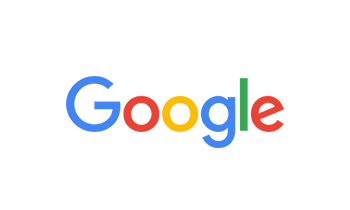 By Branden Young on Oct 10, 2019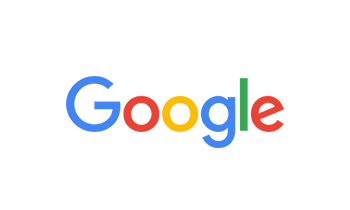 By Lisa Whatton on Oct 09, 2019
Mario did an outstanding job keeping me updated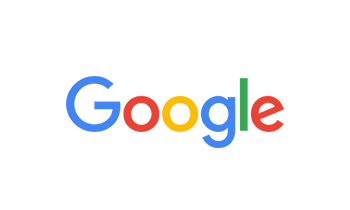 By Jacob Crowell on Oct 07, 2019
I came in not sure what I was looking for and Jason thoroughly went through what would be best for my music and vehicle . Great installs couldn't even notice the wires or anything ! Brenton was a great help also 5 stars for both in customer satisfaction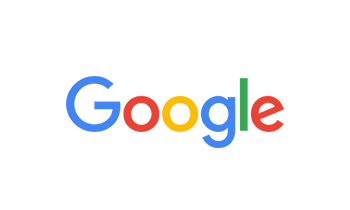 By Matthew Horne on Oct 05, 2019
Mario did a wonderful job. Quick installation and set everything up for me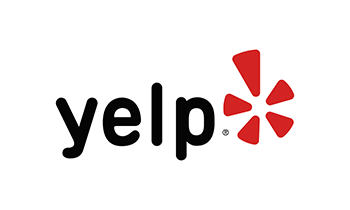 By James S. on Oct 04, 2019
I went ahead and called for a little help. I had recently put in a new amp and it turned out it was to powerful and my sub started smoking. Ian picked up the phone and told me exactly what happened and how he could help with my issue. I took it in and upgraded to a more powerful sub and had everything looked at and retuned. It is now sounding better than ever and I highly recommend going to them for all your sound system issues.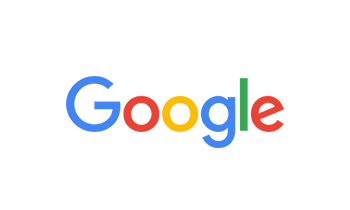 By jason madison on Oct 02, 2019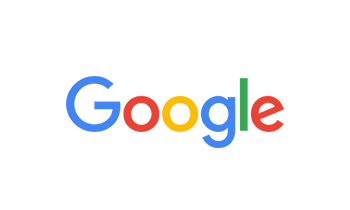 By Tony Garofalo on Oct 02, 2019
Ian and Mario where amazing good job guys .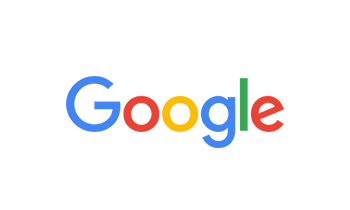 By Nando Trias on Oct 01, 2019
A my do Jason hooked it up killa with straight honest I got a sound boomin system from my girl and I'm coming back for more plus use your forward by a homey which is taught him very well or at least plugged him any by them was to get a dope system and treated right go to jason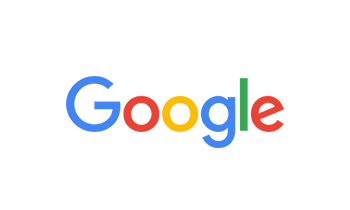 By Joseph Nieves on Sep 27, 2019
Walked in and was greeted immediately and the staff answered all my questions. Not only did they install a great stereo, backup camera and speakers, but they took the time to correct a poor previous install from someone else. They did it right! Would highly recommend and would definitely use them again.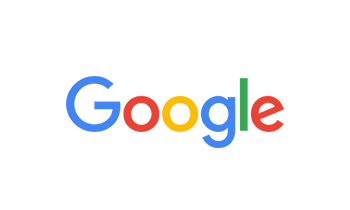 By THE ONE on Sep 27, 2019
Mario was amazing ask for him next time you need anything from audio Express.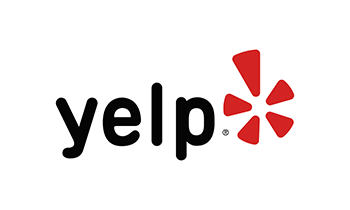 By Joseph N. on Sep 27, 2019
Walked in and was greeted immediately by a friendly staff. They took excellent care of me and my car, even taking the time to fix someone else's poor install. I would gladly go back and would definitely recommend!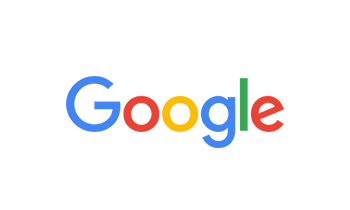 By Bob Bederka on Sep 23, 2019
Whole staff was fast, friendly & professional. Brenton provided great service. No attempt to sell me something I didn't need today. Satisfied customer.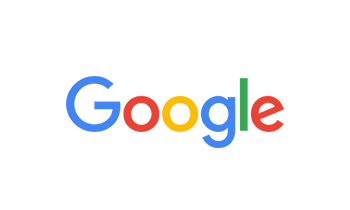 By Eddie Kando on Sep 13, 2019
Came in not knowing what I needed..other than wanting a sub for my vehicle. Spoke to Jason the sales agent on the floor and was super happy with the product he recommended! He was great and not pushy at all. Felt super comfortable with my purchase and even more excited when I picked up my car. Prices are super reasonable and they always have great experts who will cater to your needs. I also recieved great help from Brenton who gave me great tips on the next product to by. Will be coming back soon!!! Earned a customer for life.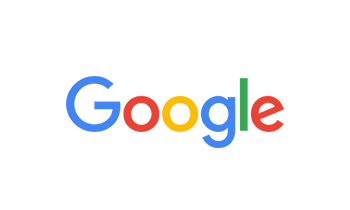 By john stauff on Sep 13, 2019
Just want to say thank you and give a big thumbs up to the guys at Audio Express in Mesa/Gilbert. I had what I thought was a small problem, which turned out to be a bigger problem. Everything was taken care of in record time by the great guys at this store in Mesa on Gilbert Road. No charge for the repairs and such great guys to work with. Please go ask for Cody or Ian and I can guarantee you will be 100% satisfied with their expertise and knowledge. Highly recommend Audio Express in Mesa!!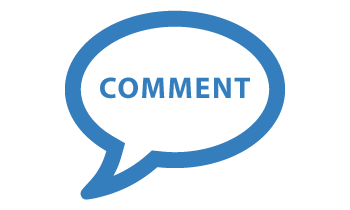 By john on Sep 13, 2019
Audio Express in Gilbert(Southern & Gilbert Rd) is a great shop. The guys there are very nice, they treat people with respect and dignity. The work they do is awesome and they stand behind their work, like no other. I highly recommend them for any kind of audio system, security, stereo, or anything else. Great job again guys!!