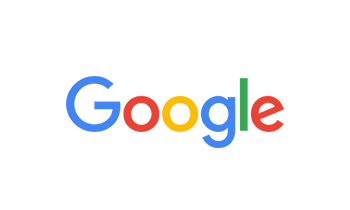 By Dorina Flores on Feb 16, 2019
The camera was not working and they were able to get it working right away.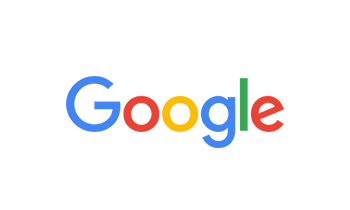 By Tommy 2toe on Feb 15, 2019
Bit pricey but you are paying to not do it your self and have a warranty on install so worth it in the end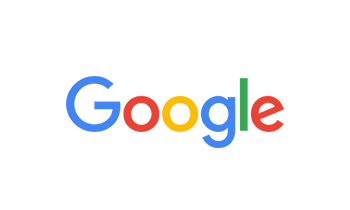 By Garrett Dunton on Feb 12, 2019
A little on the pricier side, however you can't compromise quality, and that's exactly what you get. Want it done right? Want the right products? Then it's absolutely worth every penny spent to get your car to be exactly what you want.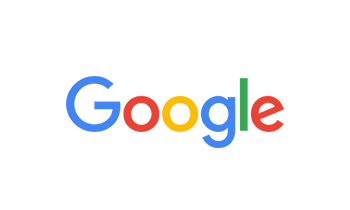 By Angelique Mendez on Feb 06, 2019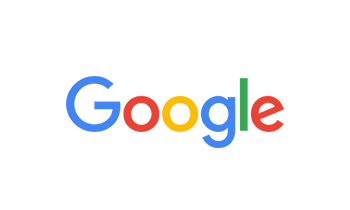 By Rick C on Feb 04, 2019
Great inventory and prices, friendly staff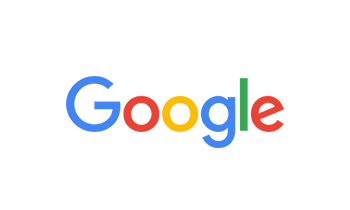 By Tammie Lopez on Feb 02, 2019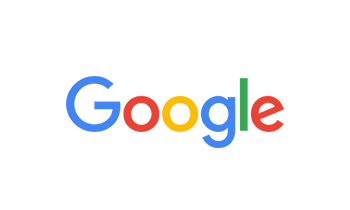 By Brian Lewis on Feb 02, 2019
Well I stopped by for a couple parts needed for work, purchased a part for $9.99 after not finding the parts I needed. I ended up not using the part so I tried to return the unopened part next day. I paid cash and had a receipt. They returned it but paid me with a hand written personal check then told me not to cash it today because it would not clear. WTF really don't waist your time with over priced products with a $1 install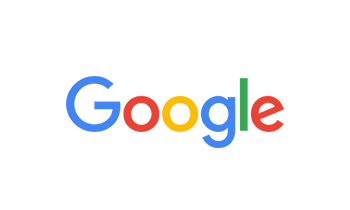 By Aeros Endeem on Jan 30, 2019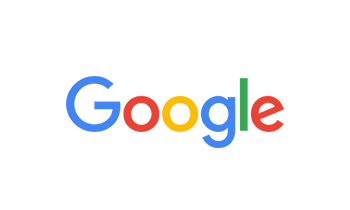 By Barbara Houston on Jan 23, 2019
Good except someone stole my drum sticks out of my truck. ? ..... I found them ? they didn't take them. So I'm glad I feel confident in going back for more great service. Thank you Audio express!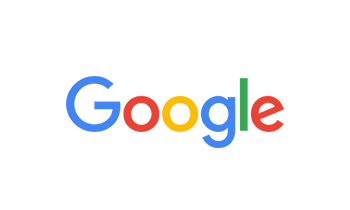 By Barbara Houston on Jan 20, 2019
Good except someone stole my drum sticks out of my truck. ?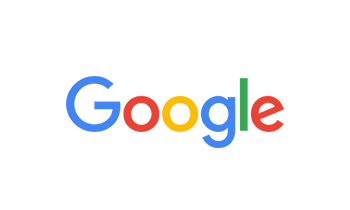 By trent tinnes on Jan 16, 2019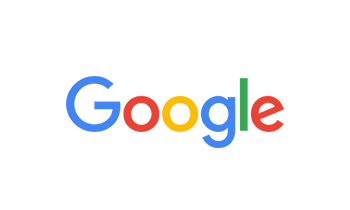 By Danielle Bashon on Jan 12, 2019
All of the associate's in the store are very friendly and helpful . Manuel Velducea knows what he is doing and very helpful.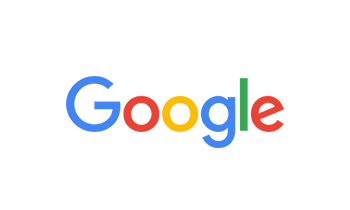 By Christopher Layton on Jan 12, 2019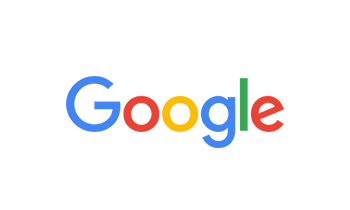 By Dave Malland on Jan 09, 2019
Great service! Jeff (fast Eddy), and Russ (Spider-Man) we're very knowledgeable and efficient.thank you.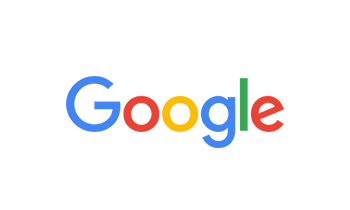 By vivian cc on Jan 08, 2019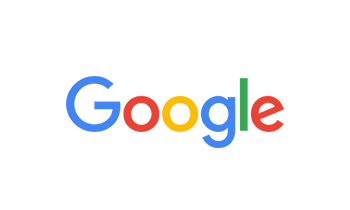 By Guillermo Flores on Jan 08, 2019
Awesome Team! Awesome Service! Awesome Prices! I am so glad I went to Audio Express and thankful that I was helped by Jeff V. Although EVERYONE was super helpful Jeff wen above and beyond to ensure I walked away happy. Will definitely be coming back soon!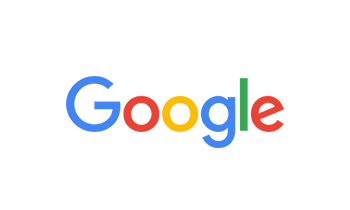 By K P on Jan 05, 2019
I wouldve put in for 5 stars, but I figured the prices woulve been much lower. Other than that, they did a mighty fine job. Thx, audio express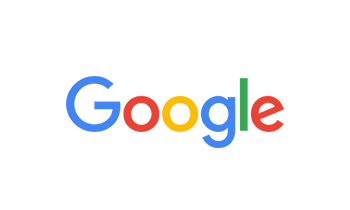 By Thomas Webb on Jan 02, 2019
The best costomer service in town! Quality equipment at great prices! Have had right side speaker go out, replaced at no cost to me. Ian the manager is on top of his job! Friendly and helpful!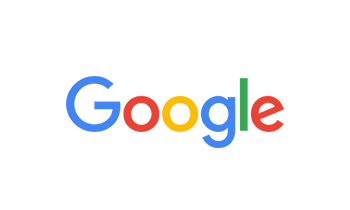 By Fun in a Flash on Dec 31, 2018
This is the only place I go to for my truck and motorcycle audio! Ian has been awesome and will be taking the bike in soon to add more speakers to it!!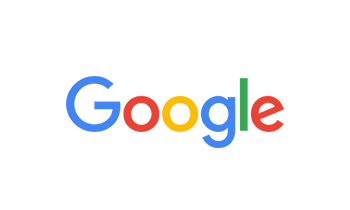 By Heath Harper on Dec 29, 2018